School Photos

Show us what is going on in your school!

0

5

Days Remaining

Photos Added

Help spread the word. Encourage others to participate!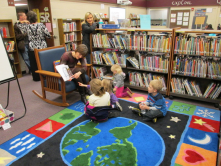 Penn Elementary library open house read aloud.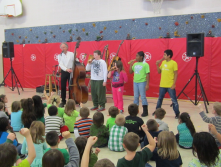 Les Gustafson-Zook from Indiana came to Hills Elementary to present "Songs of the Pioneers".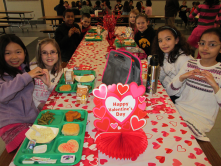 Borlaug Elementary Valentine's Table – PBIS reward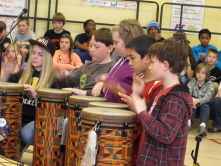 5th/6th Grade Music Concert at Longfellow!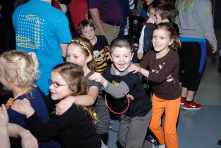 Dance Marathon at Shimek Elementary!